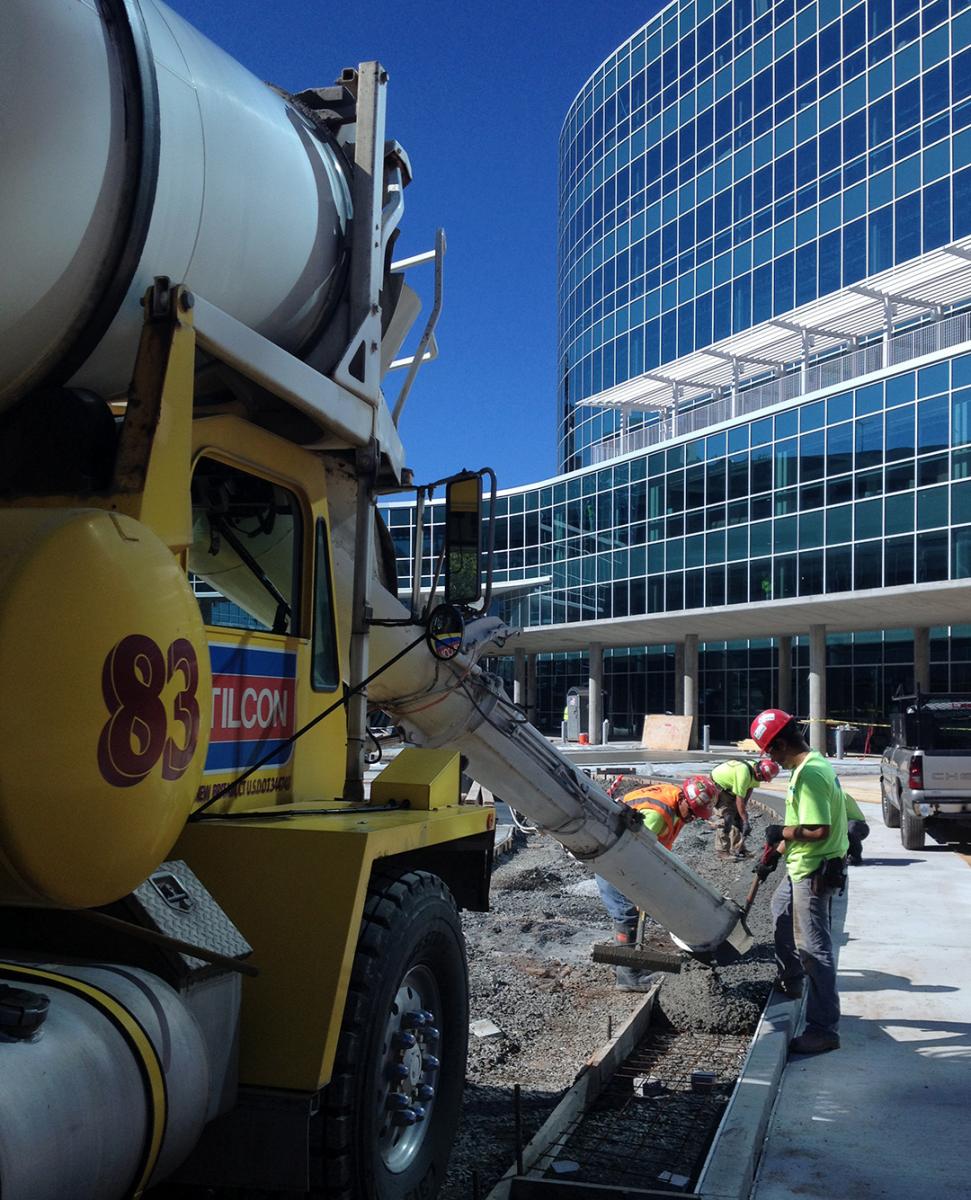 Receiving the right construction job training is the stepping stone to a lucrative and successful career in the construction industry. You can choose from an apprenticeship program, a two-year college program, 4-year college program, and graduate or certification program specific to the trade you're interested in. If you can't find what you need, contact us.
You can receive degrees, diplomas or certification in all aspects of the construction industry, from AutoCAD drafting and civil engineering to diesel and heavy equipment technology and construction management…the right program is waiting for you!
Below is a list of post-secondary institutions that offer construction education. Click on the links to visit each school's website to learn more.
Central Connecticut State University [CCSU], New Britain
Graduate Official Certificate Programs
University of Connecticut [UCONN], Storrs
Fairfield University, Fairfield
Quinnipiac University, Hamden
School of Business & Engineering
University of Hartford, West Hartford
College of Engineering, Technology & Architecture
University of New Haven, West Haven
Tagliatela College of Engineering
Rensselaer at Hartford, Hartford
Trinity College, Hartford
Yale University, New Haven
United States Coast Guard Academy, New London
Capital Community College, Hartford
Middlesex Community College, Middletown
Three Rivers Community College, Norwich
New England Institute of Technology, Rhode Island